I am working with Masterplan Adventure to organise orienteering events. Read about some of the events I've been involved in so far:
---
Poltonhall
Read the story of a small informal event from start to finish - finding an area, making the map and planning the courses!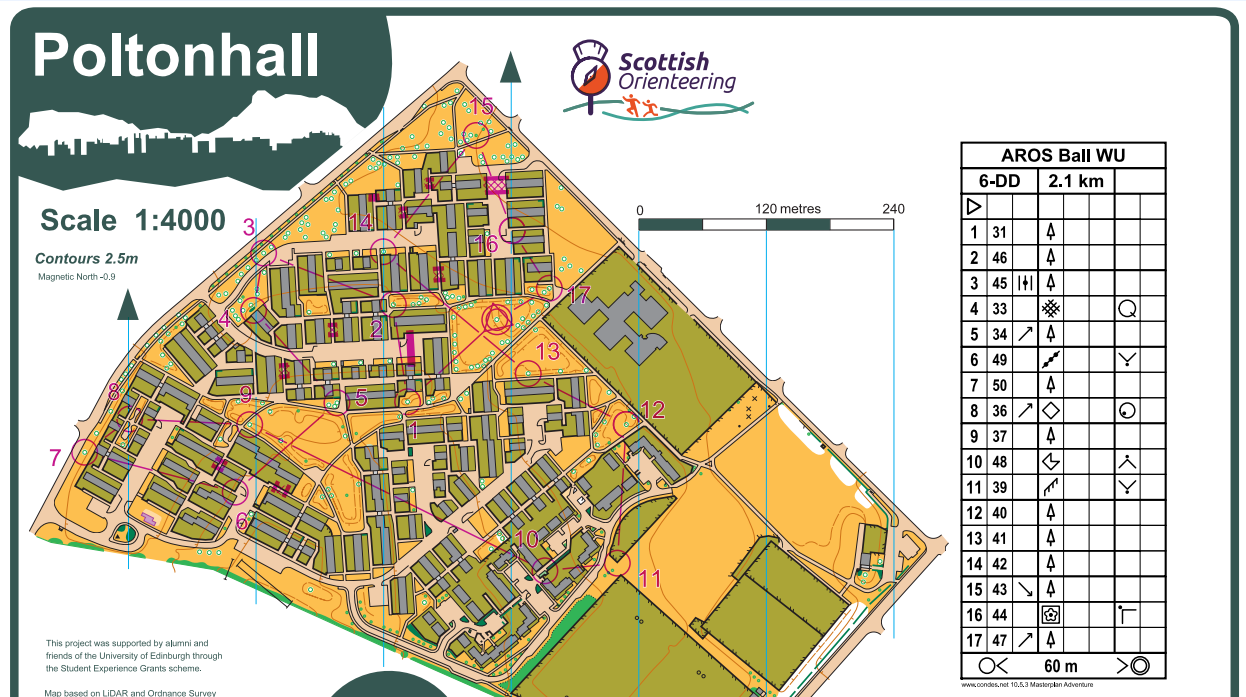 Sprint Scotland
A weekend of World Ranking Events and Team GB selection races in Alloa and Falkirk: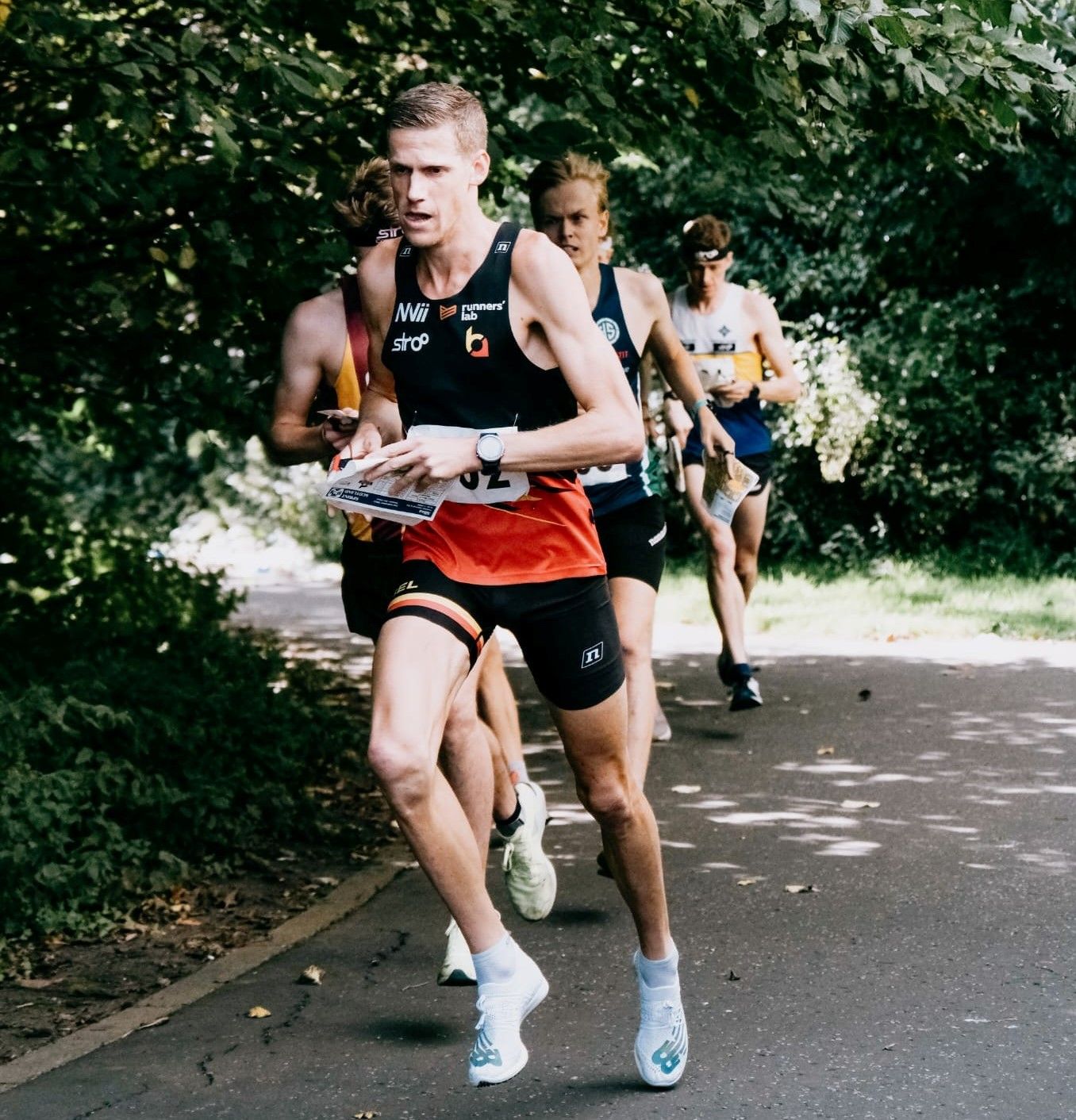 The final day of Coast & Islands, this is the story of me and Chris mapping and planning an event in two days: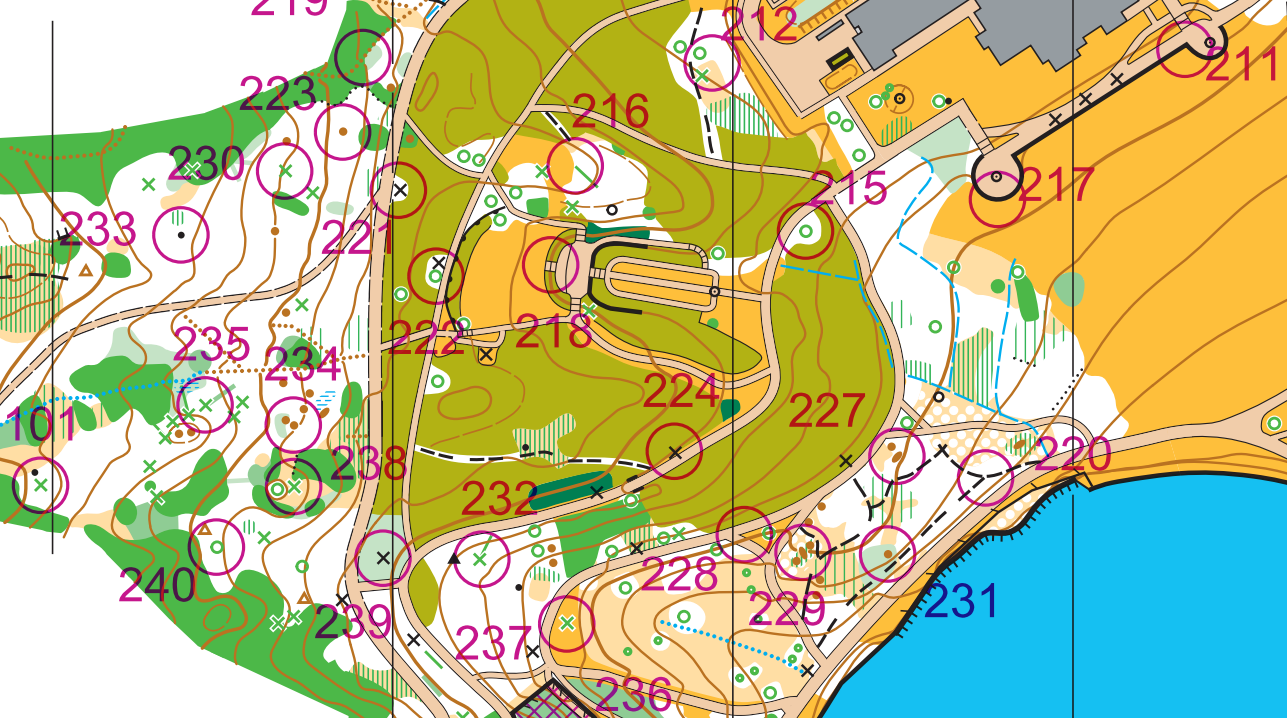 The story of planning courses for Day 5 of Coast & Islands - particularly thinking about control sites.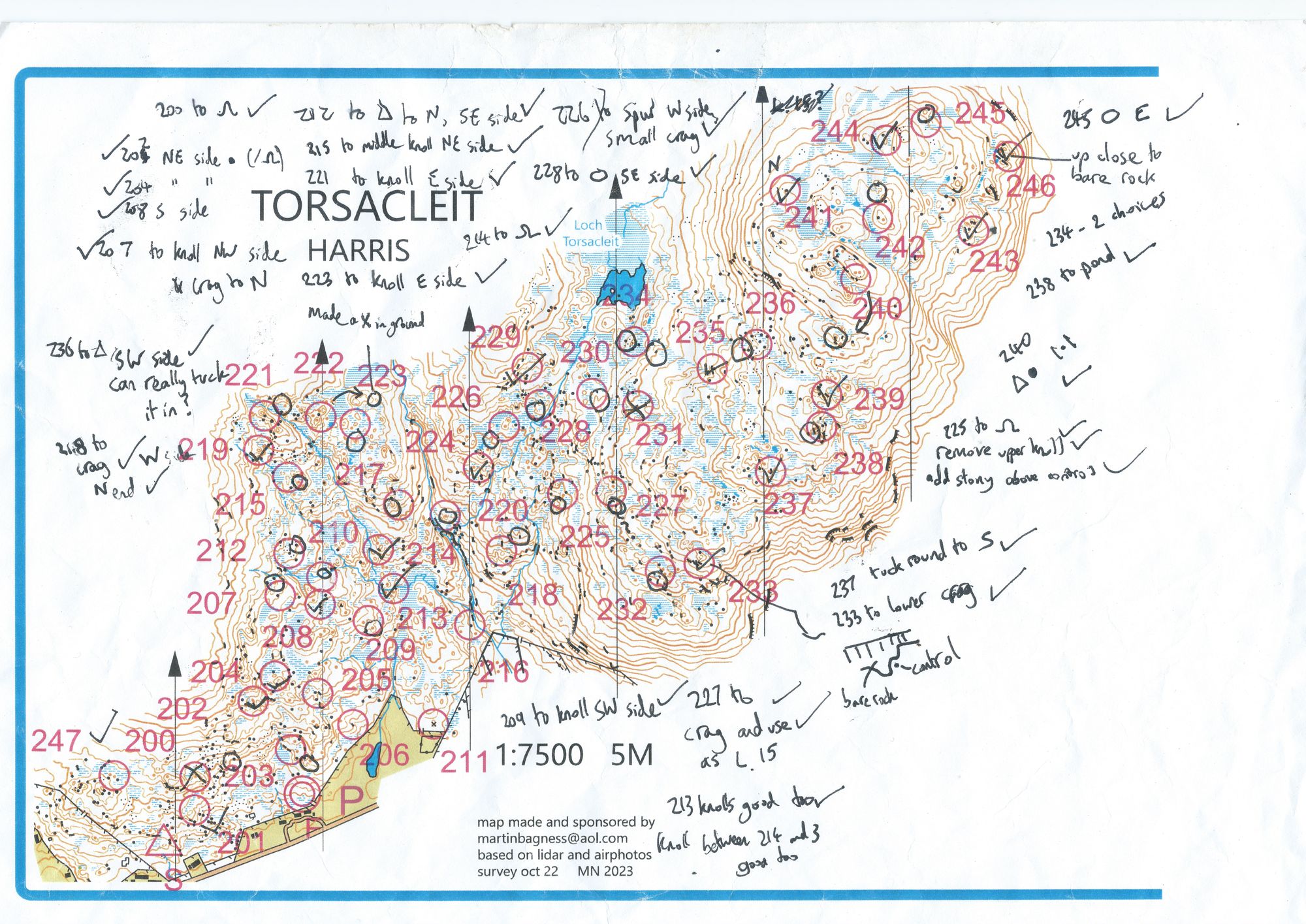 Half urban, half super-detailed terrain, this was a sprint like no other. Here's the story of the mapping and planning.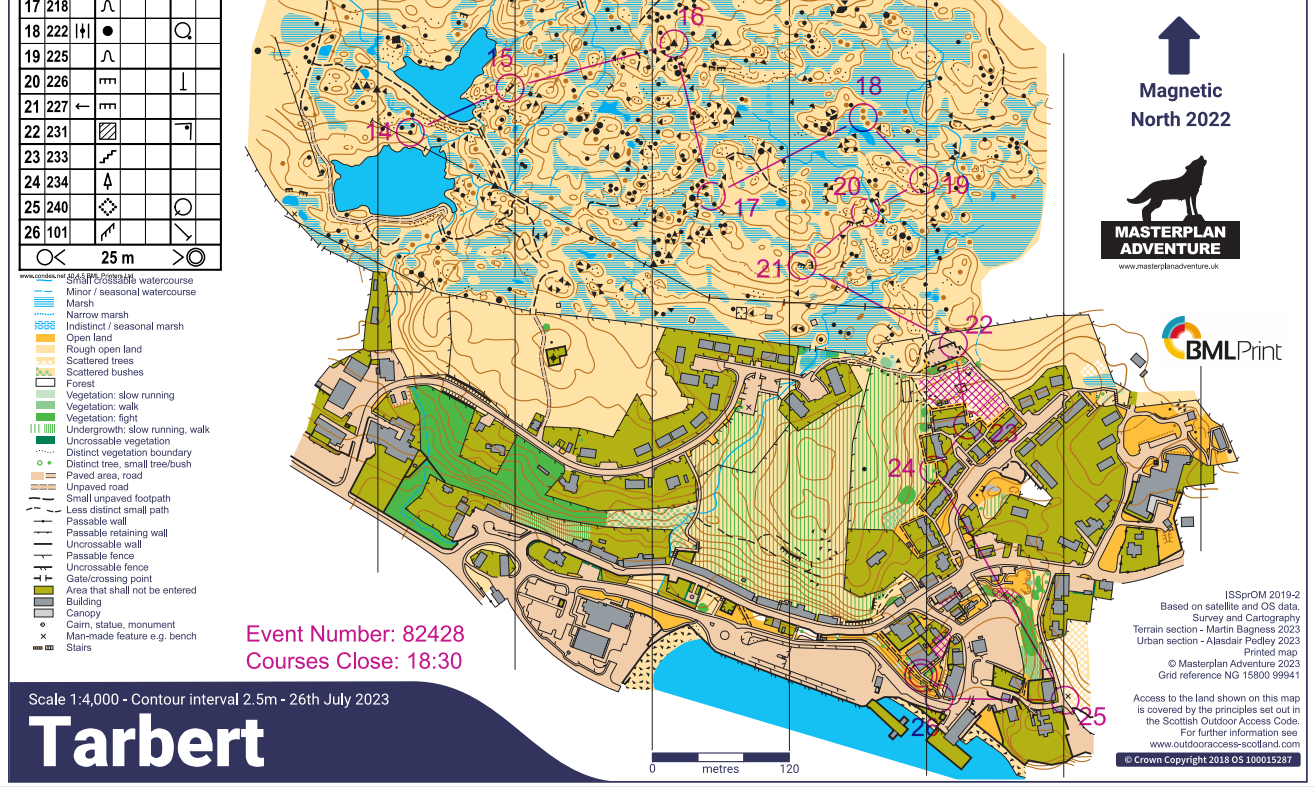 Another weekend working with Martin Bagness, under the Masterplan Adventure banner, on the 4-5th March 2023. Read the article: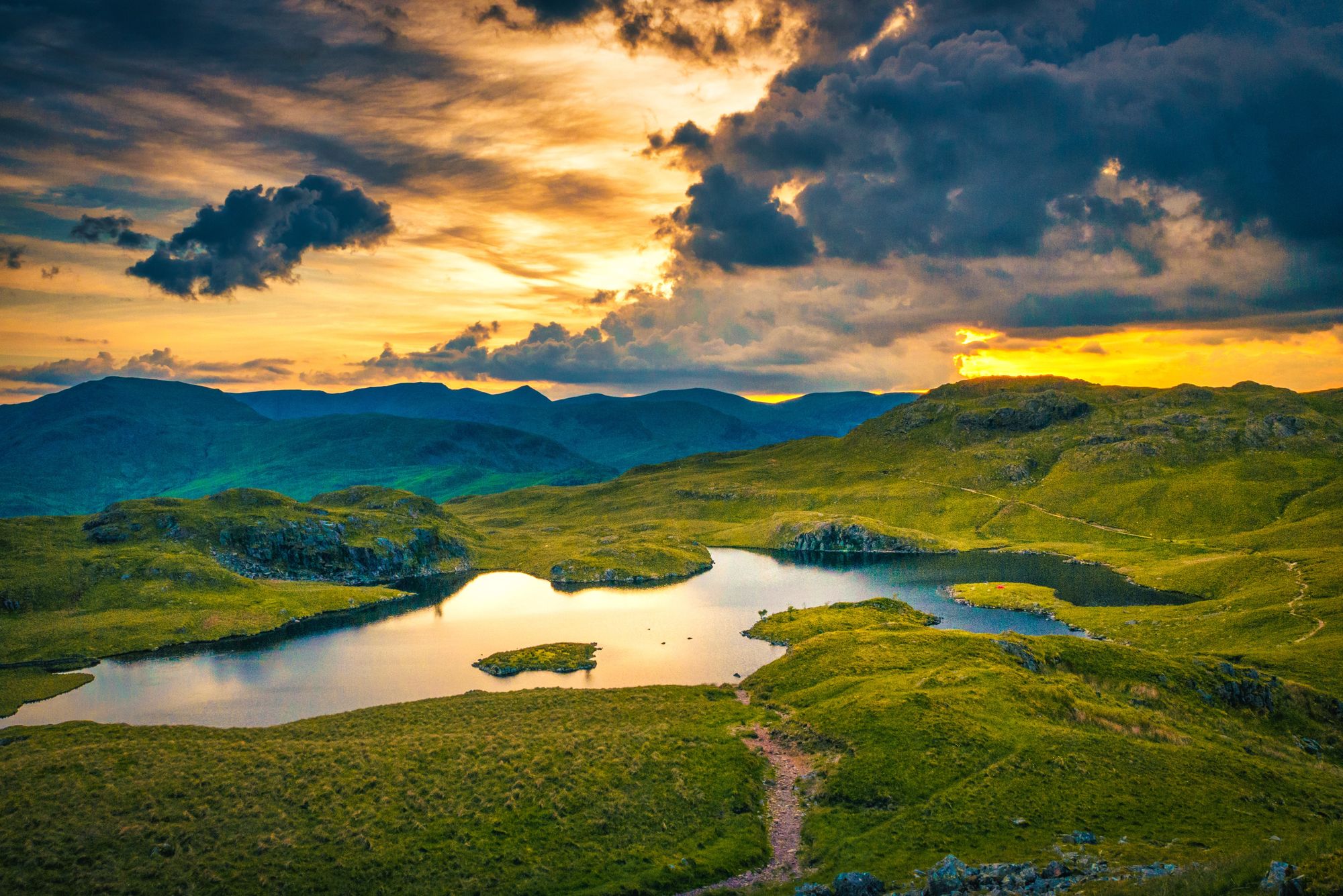 Working with Masterplan Adventure, I organised a 4-day event in Scotland from 29th December 2022 to 1st January 2023. Read the article: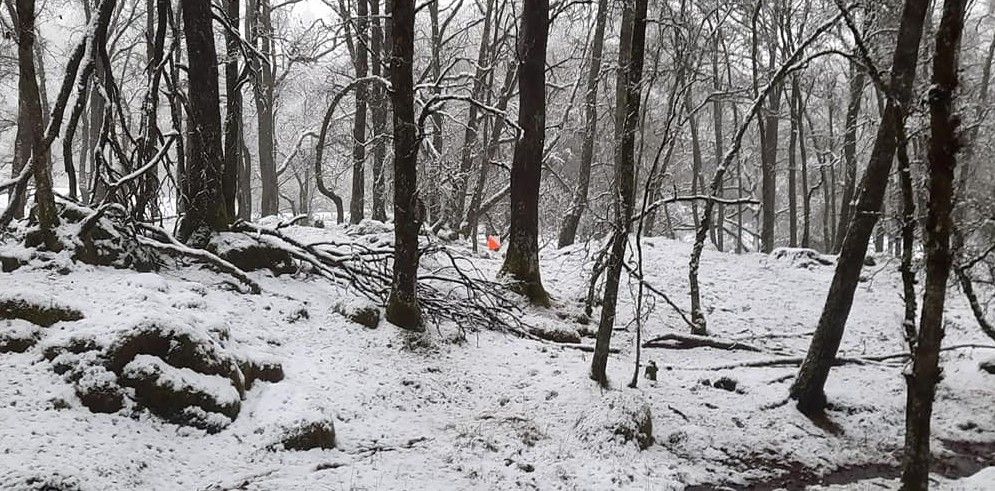 Working together with Martin Bagness, we organised a weekend of World Ranking Events in the Lake District. Read the article: