If you have an area you would like to get mapped, please do contact me! In particular, if you work with a school, having an orienteering map of it made is a fantastic way to get children learning outdoors - it can be used to bring other lessons, like maths and science, out of the classroom, as well as being used for orienteering in PE.
---
Poltonhall
Read the story of a small informal event from start to finish - finding an area, making the map and planning the courses!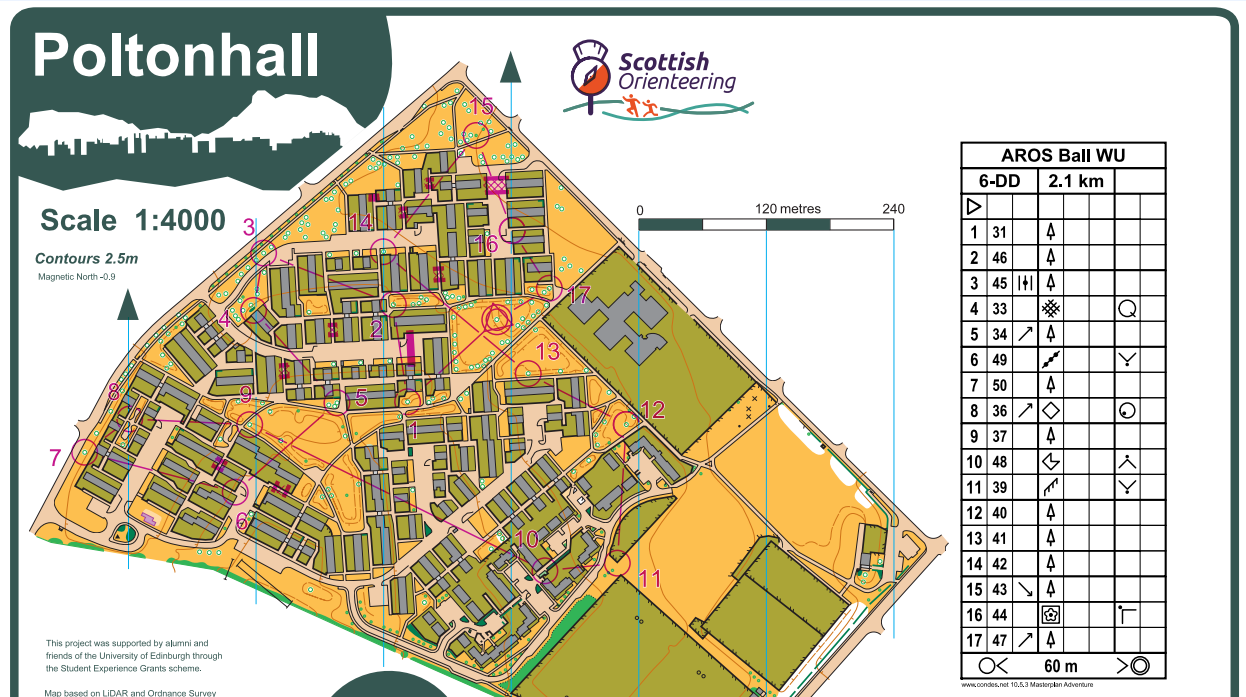 A joint effort with Steve Smirthwaite for Coast & Islands, this map was a new challenge as it didn't have any LiDAR data for the contours.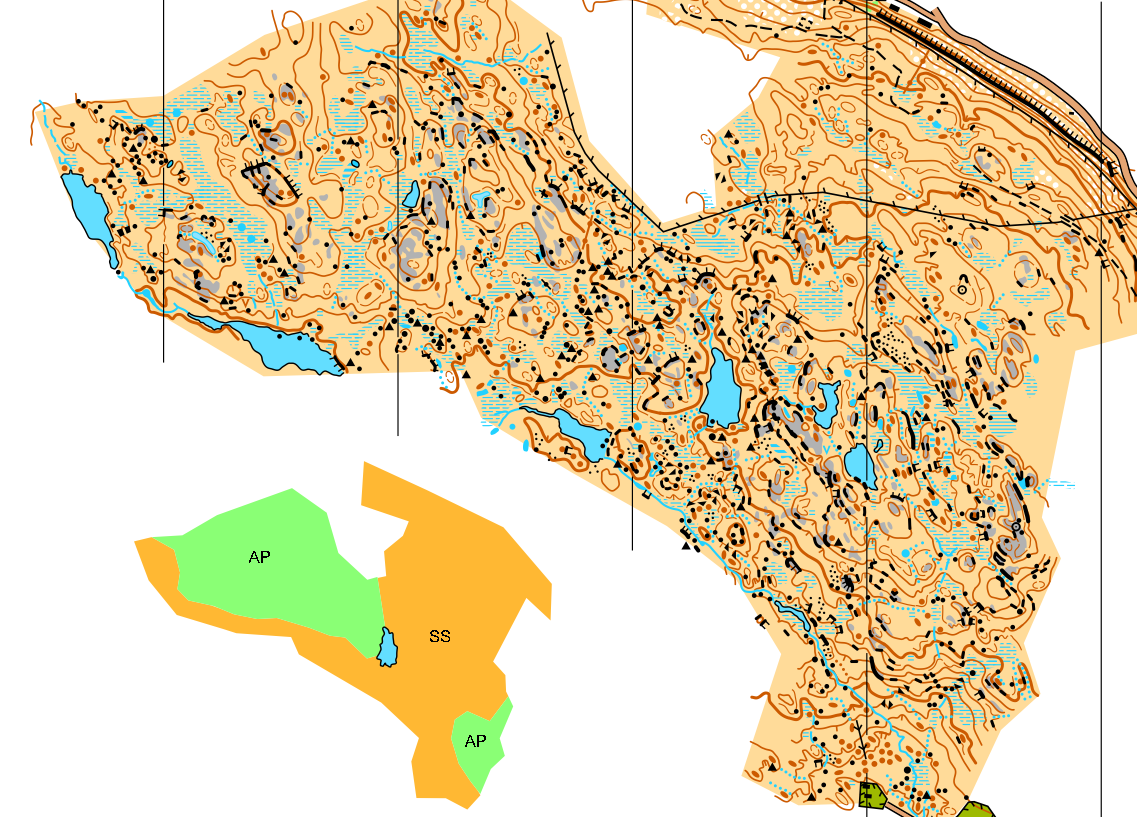 Two new maps of parks close to each other in Darwen, near Blackburn, for Pendle Forest Orienteers.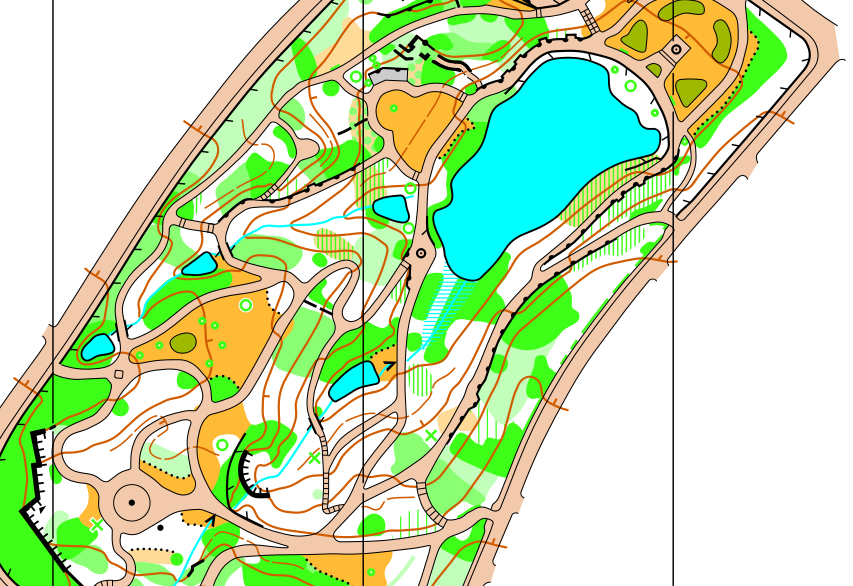 A new sprint map for Edinburgh University Orienteering Club as they continue their build up towards the 2024 World Orienteering Champs. Read the article: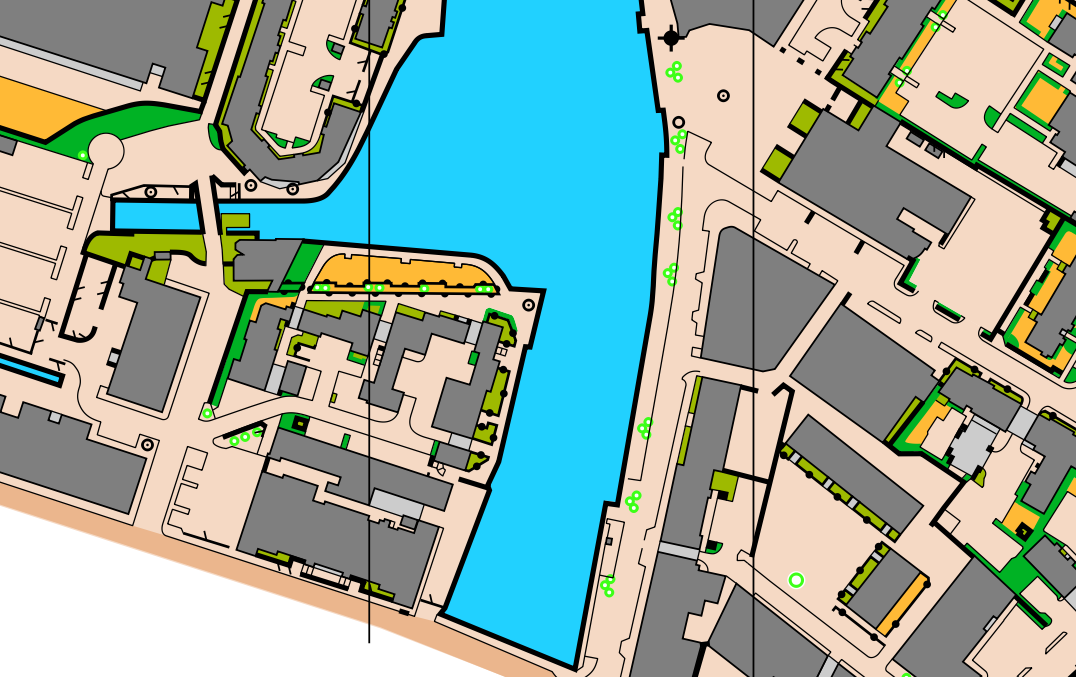 An update of a 10-year-old urban map for Pendle Forest Orienteers. Read the article:

A new sprint map for Pendle Forest Orienteers, to support their ongoing work with the Find Your Way project. Read the article: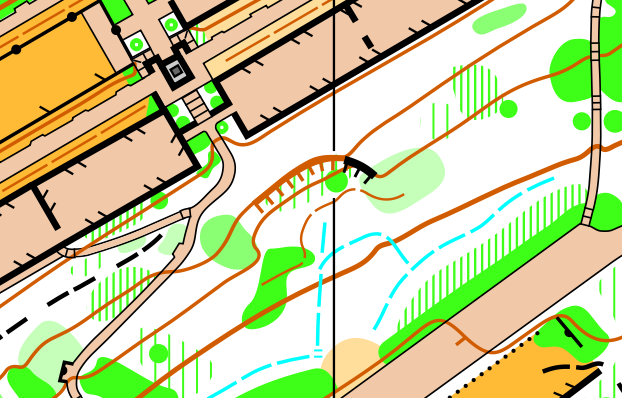 ---
My first professional mapping project. Read the article: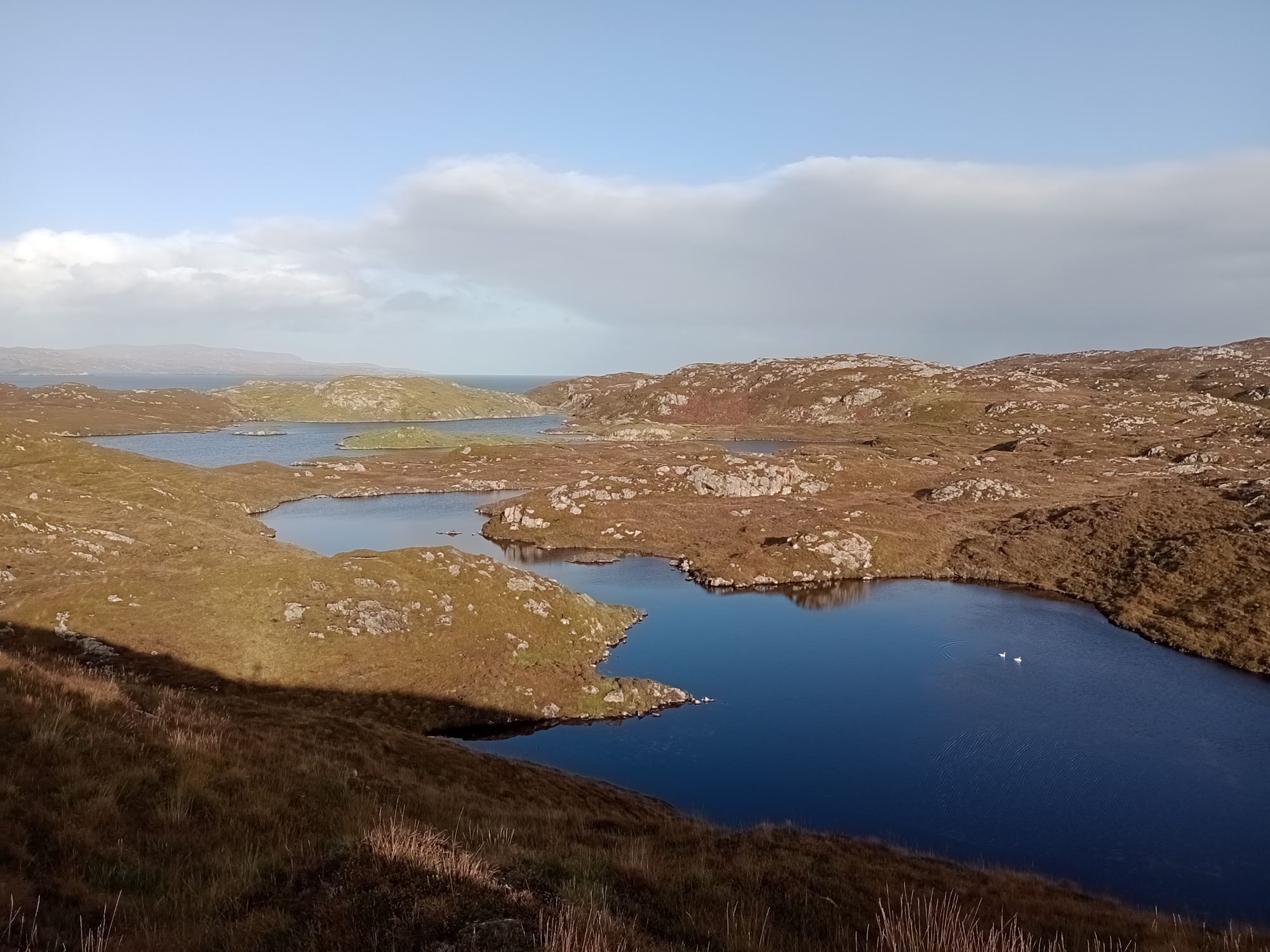 ---
My first forest map, of the nature reserve close to home. Read the article: